Natural Coffee Syrups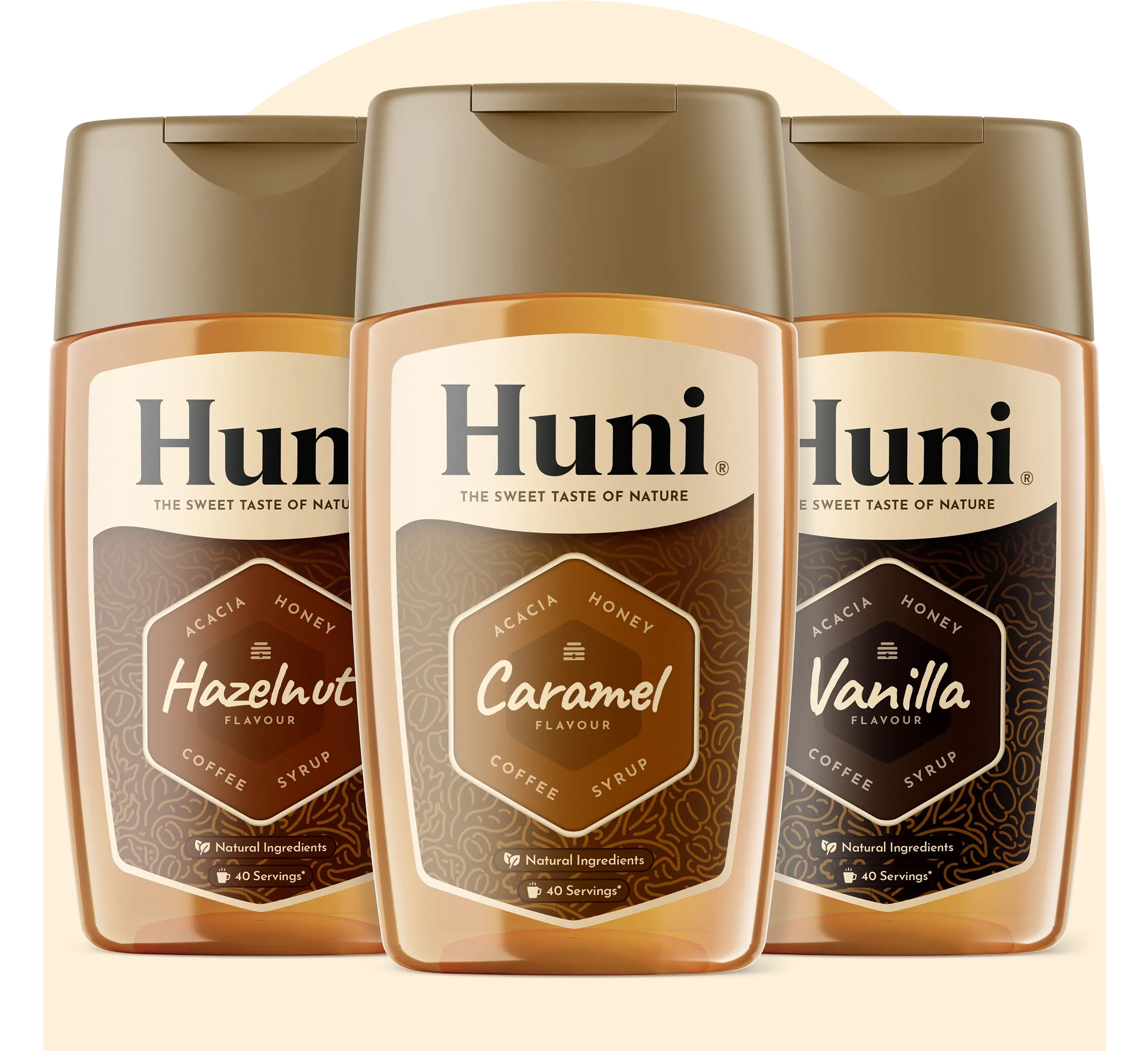 Acacia Honey
Natural Flavours
More Servings, Less Waste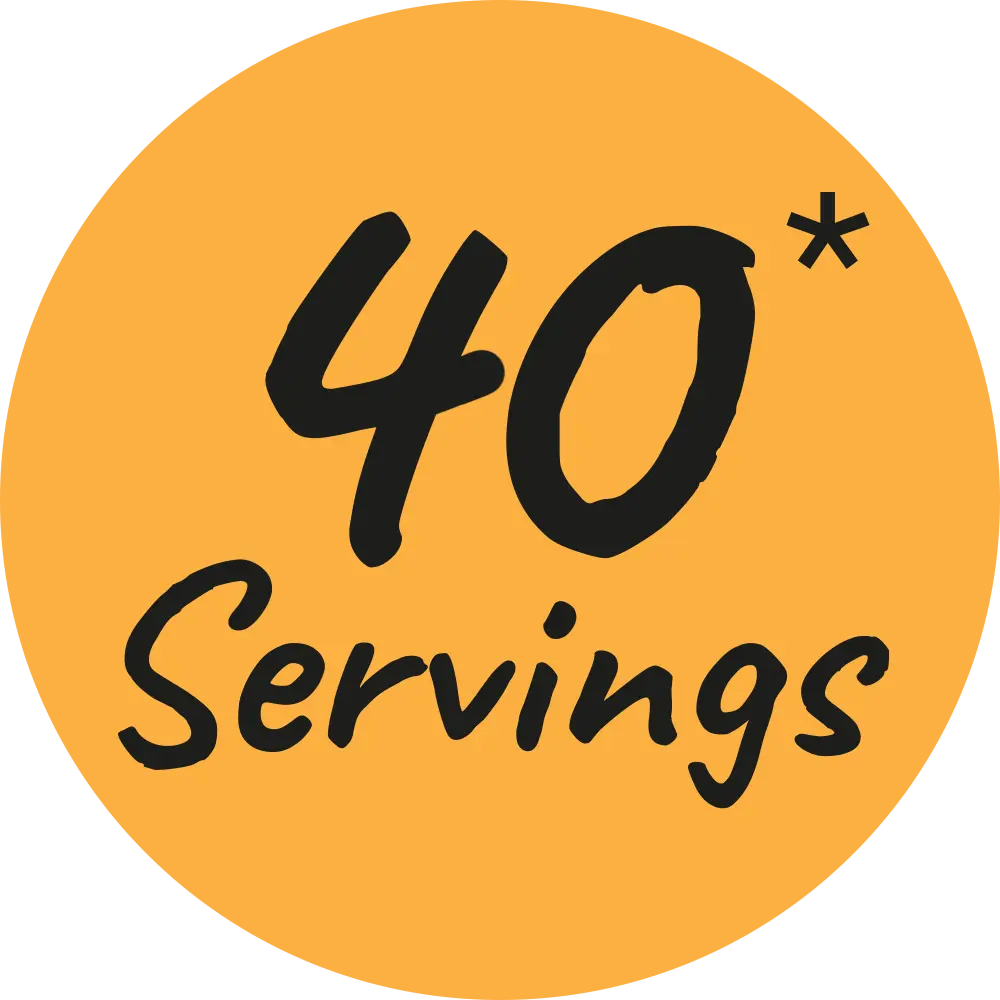 * Add a teaspoon of Huni for natural sweetness & flavour.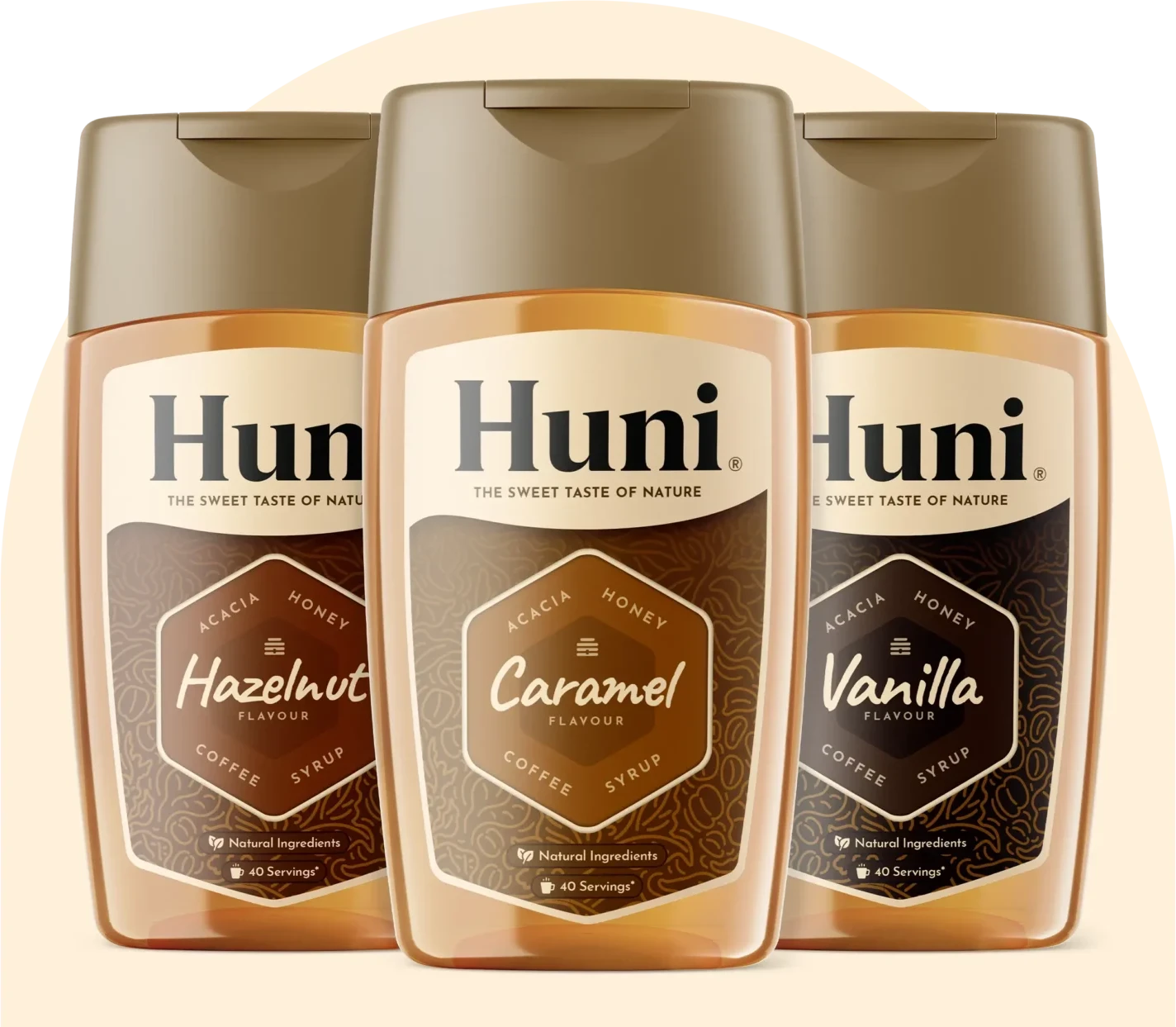 The Sweet Taste of Nature
Huni – Crafted from a blend of Pure Acacia Honey and plant based Natural Flavours. Adding delightful floral sweetness and delicious flavour to your morning coffee.
Shop Huni Now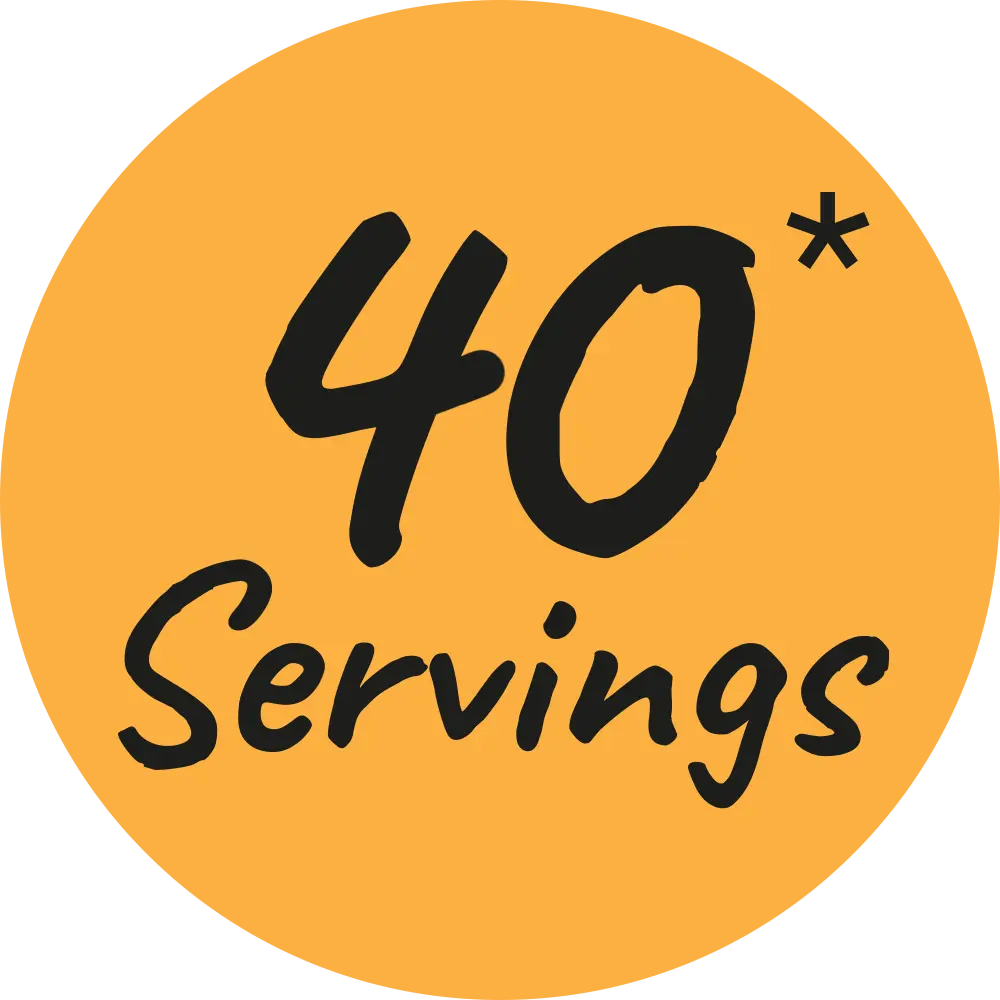 Add one teaspoon of Huni for perfect sweetness and flavour.
Pure Acacia Honey
A delicacy, appreciated for its mild floral taste, soft running texture and glass-like appearance.
Natural Flavours
Extracts and plant based ingredients specially blended to provide delicious flavours naturally.
Sensational Coffee
Just a teaspoon of Huni provides sweetness and the sensational taste of your favourite flavour.
Huni – Natural Coffee Syrup
Crafted from a perfect blend of Acacia Honey and Natural Flavouring, our all-natural coffee syrup is the ideal way to add a sweet flavour to your morning cup of coffee.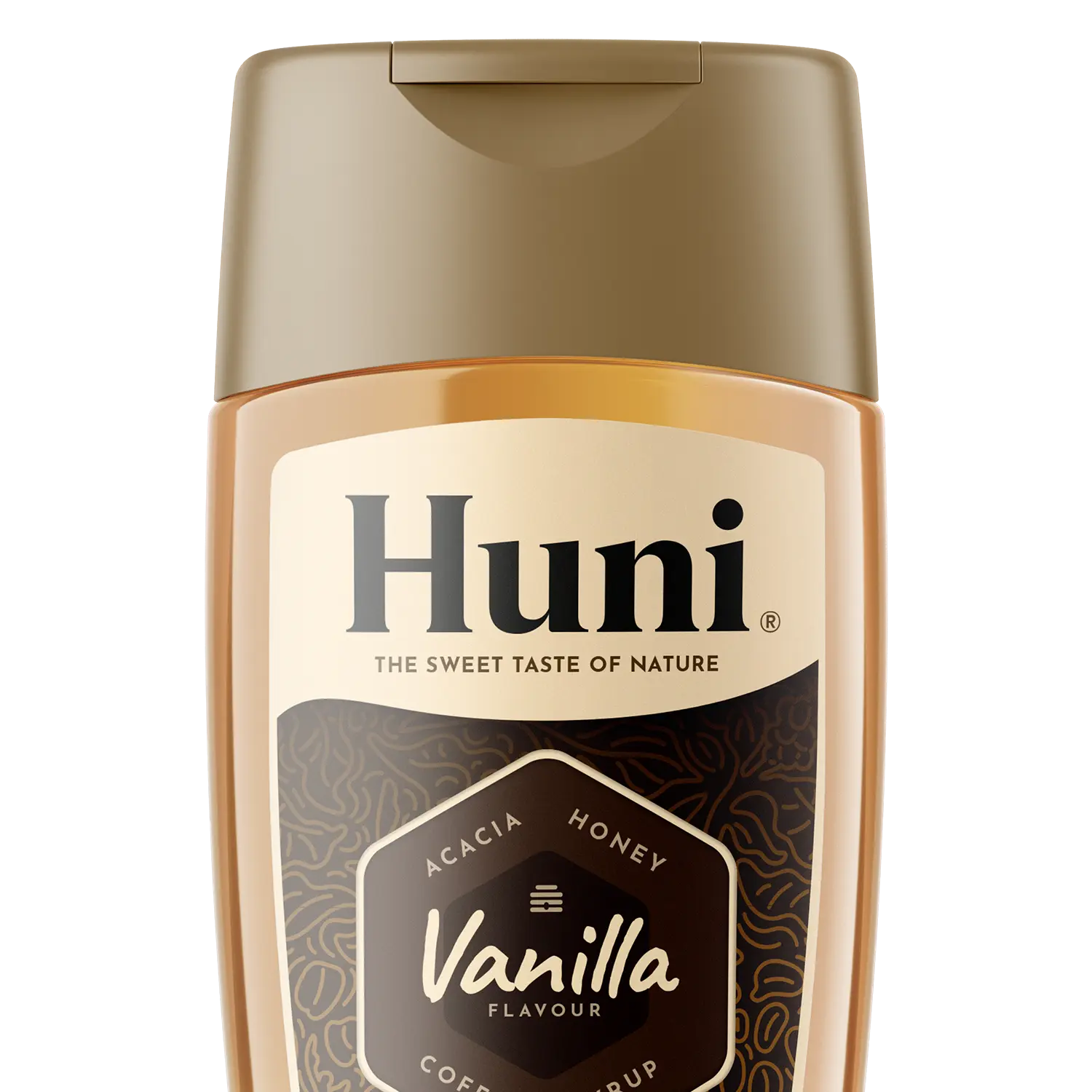 Acacia Honey
Pure Acacia Honey for natural sweetness.
&
Natural Flavouring
A blend of plant extracts providing delicious flavour.
Add Huni to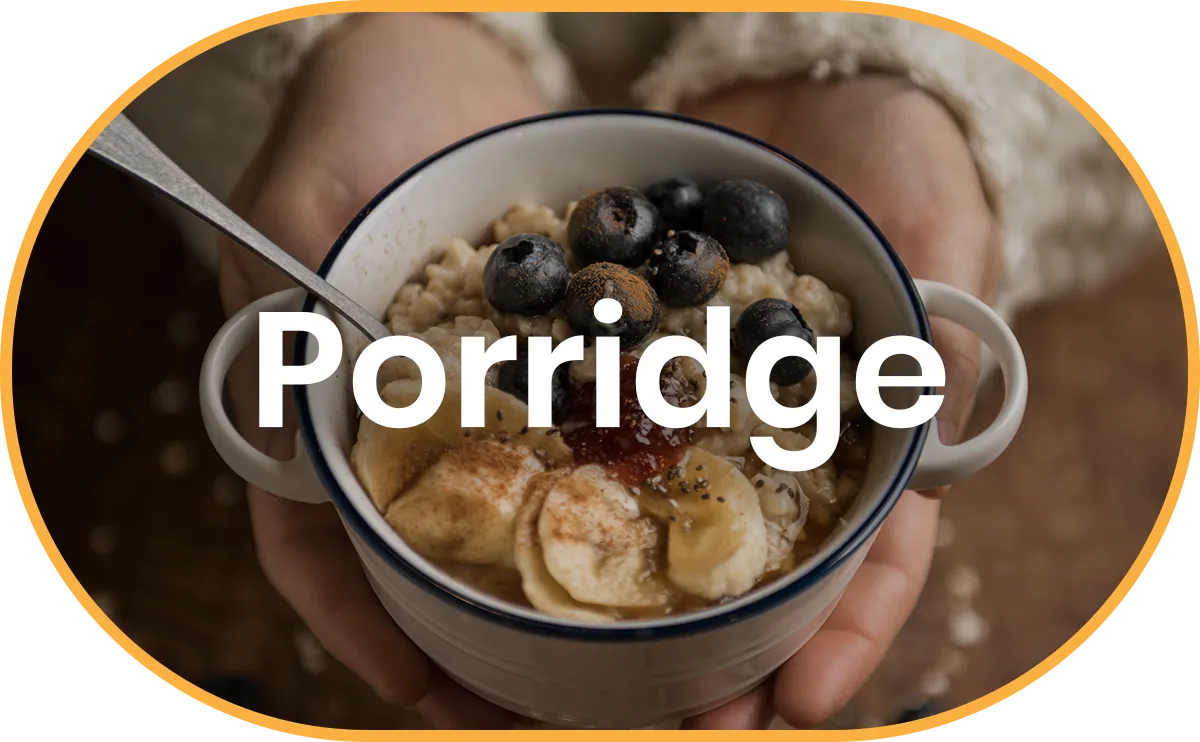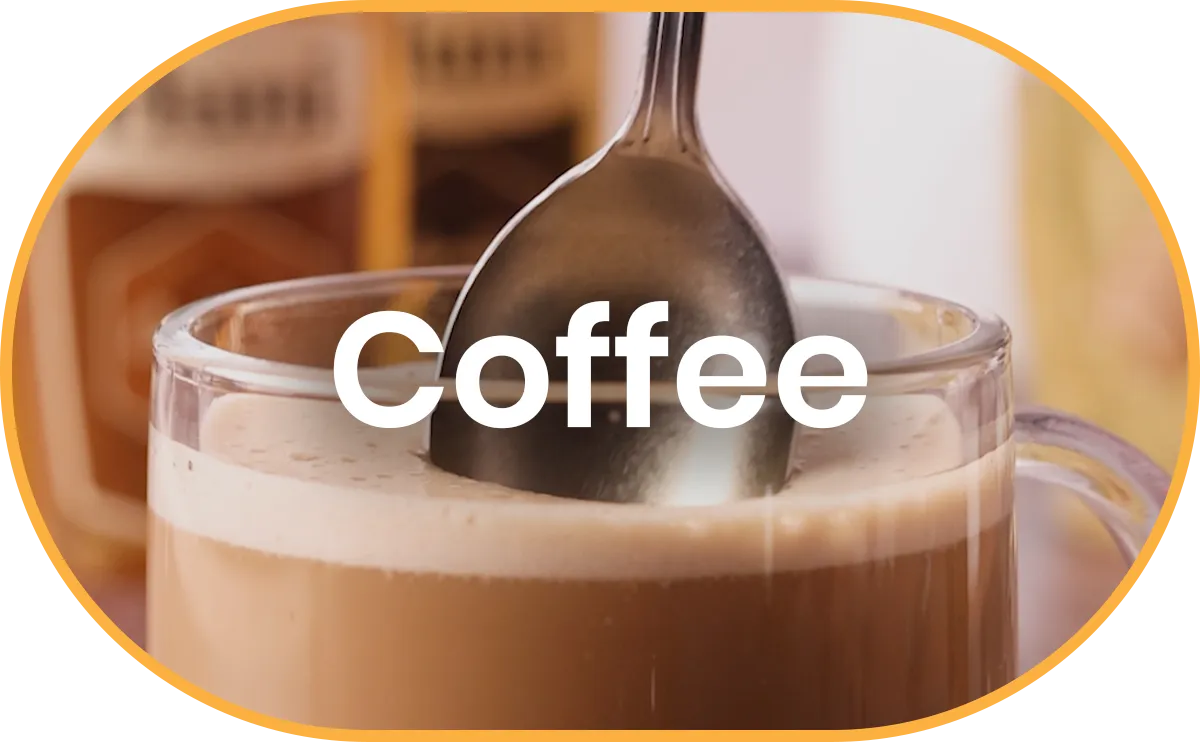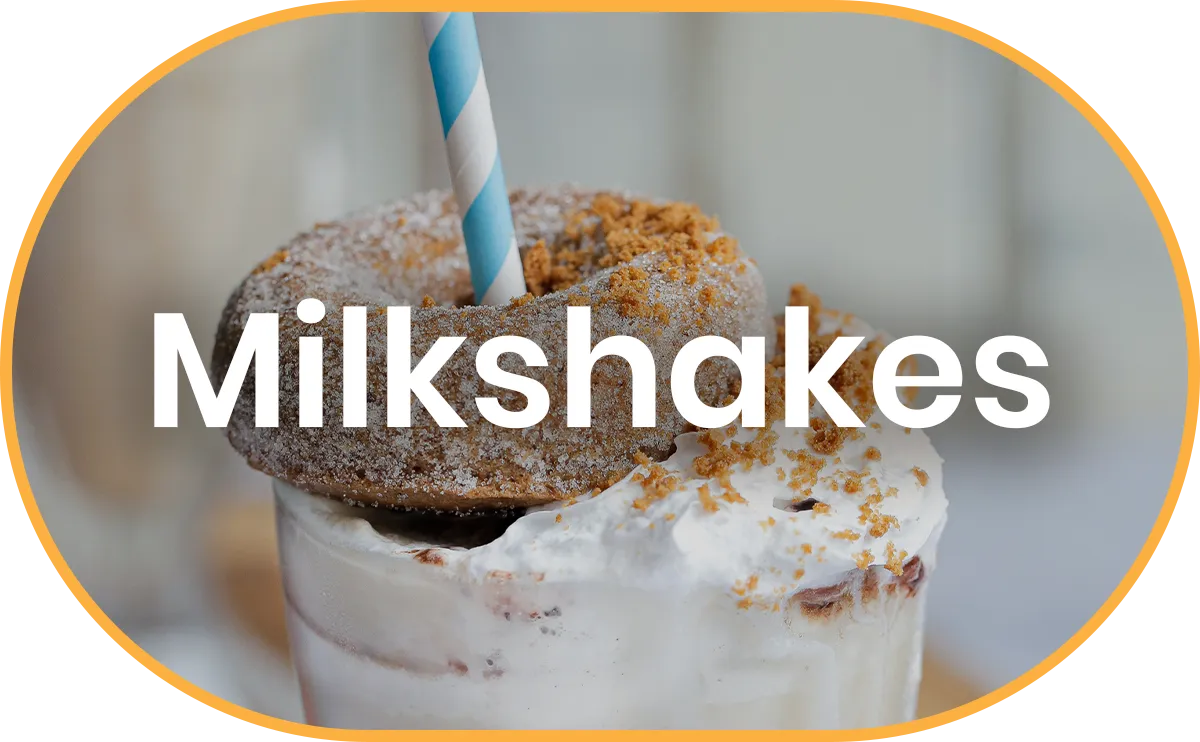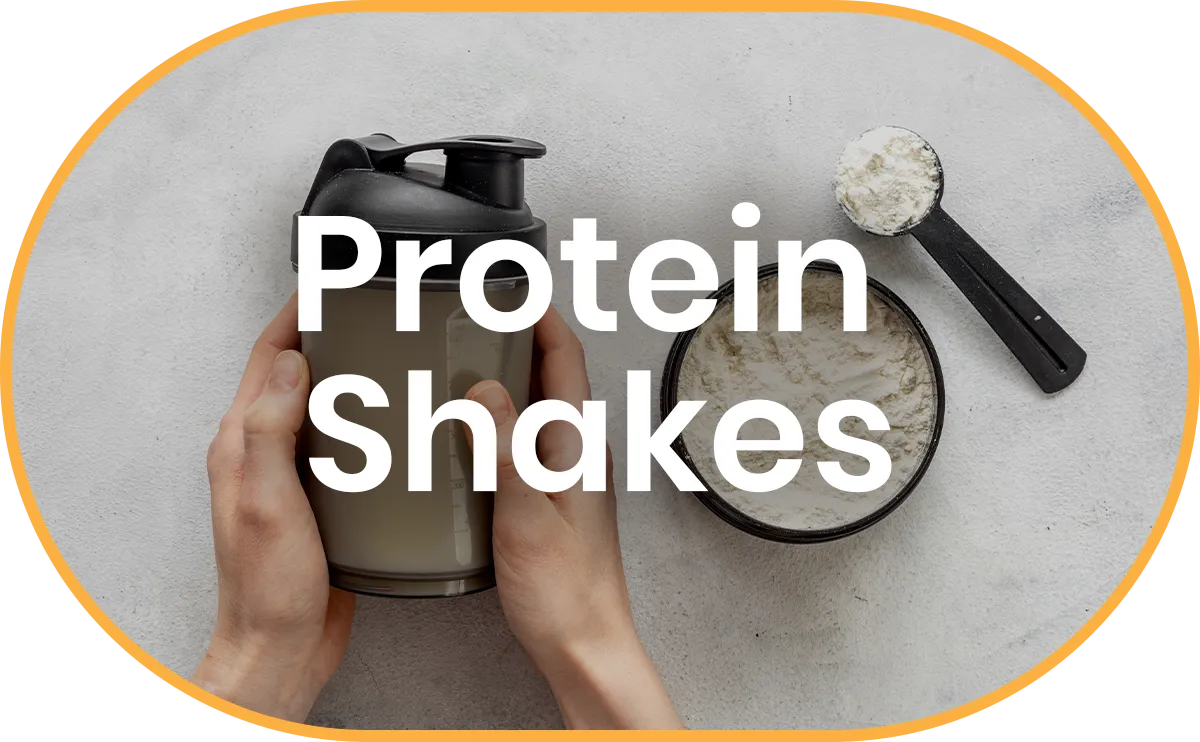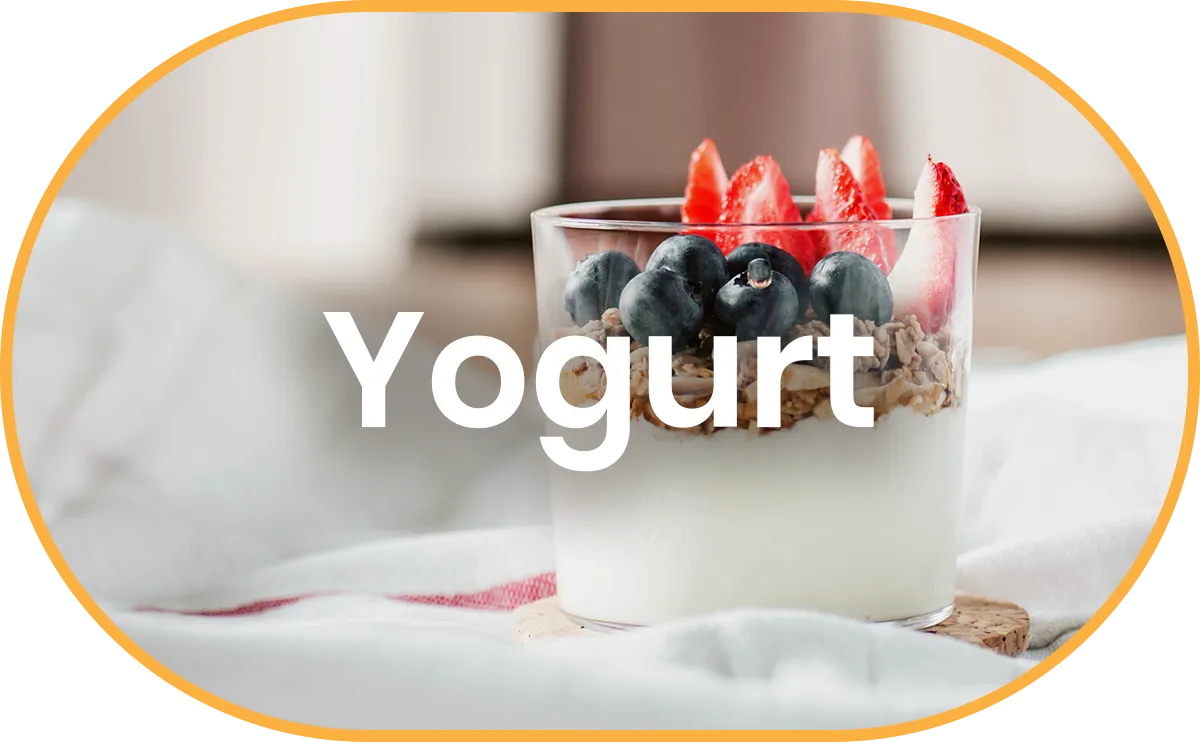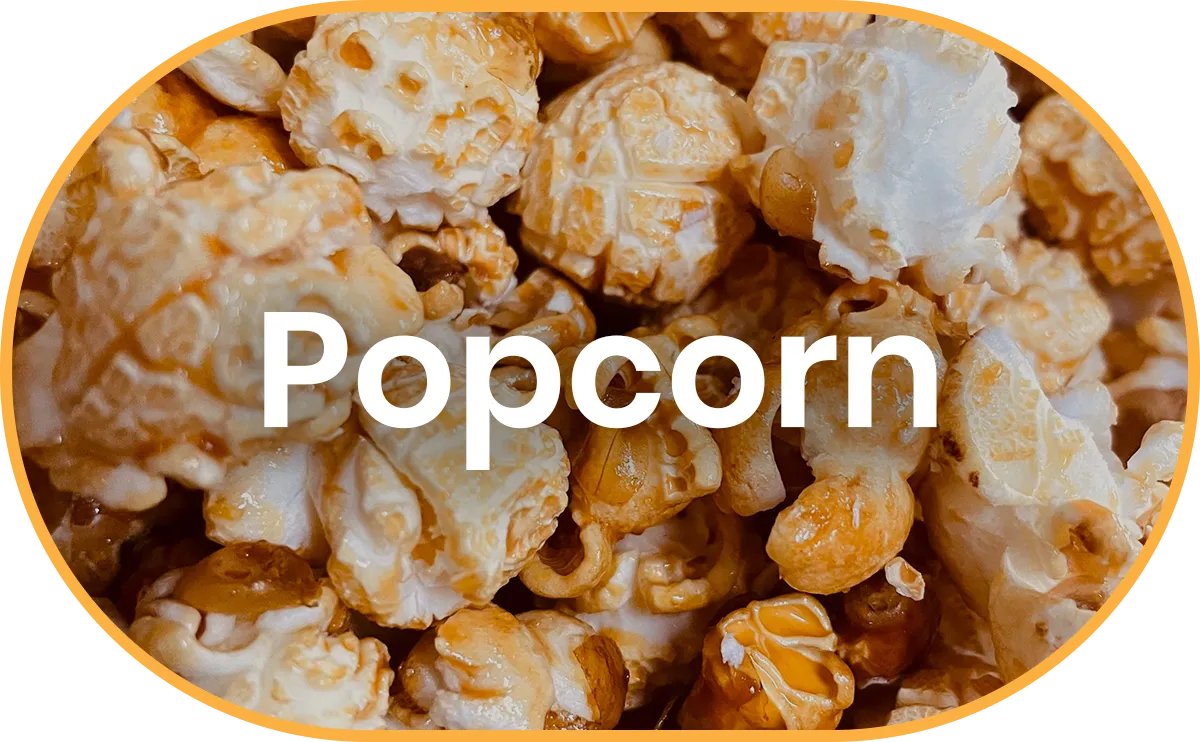 Sweeten your Coffee in 1-2-3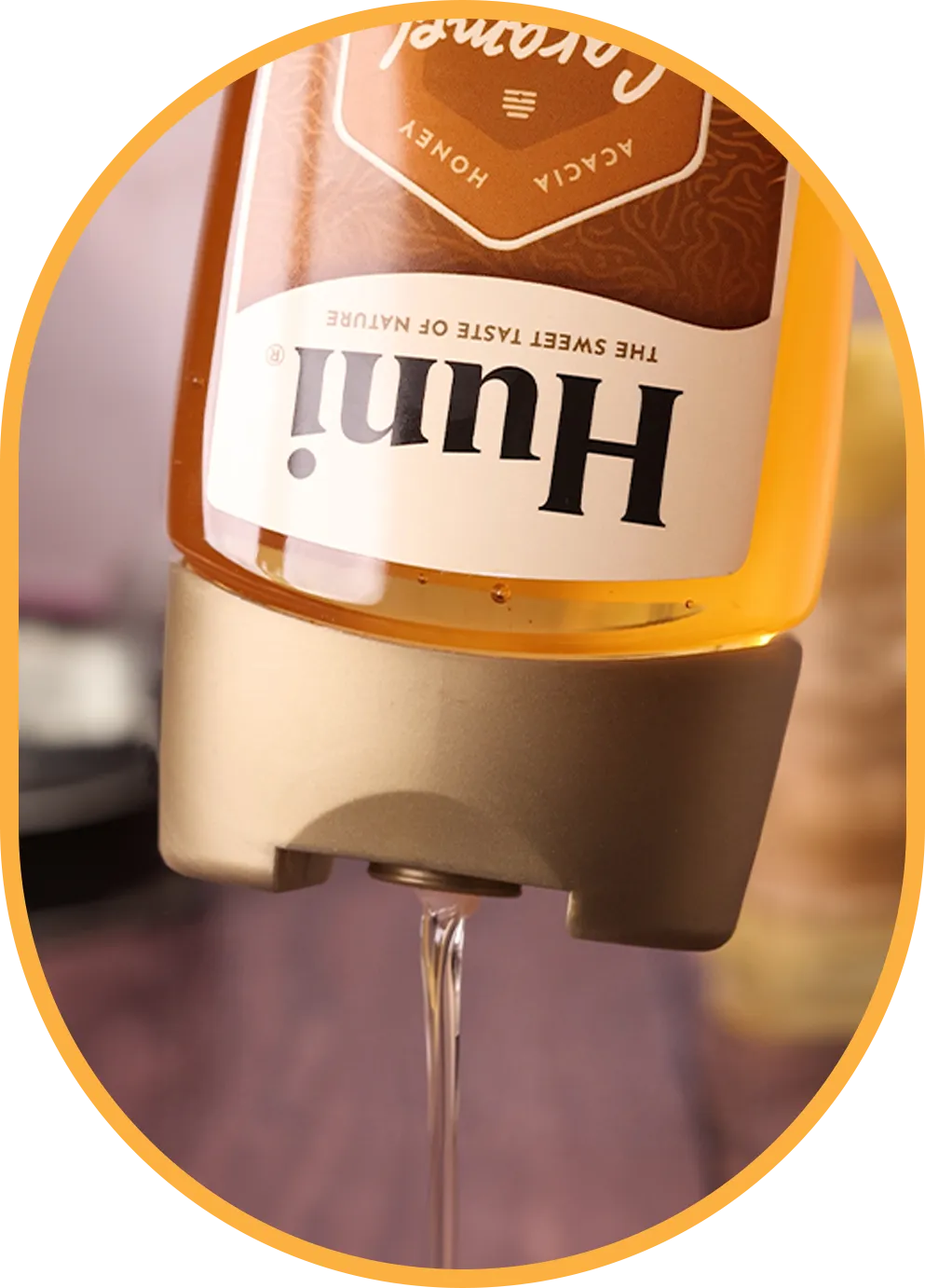 Pick Your Huni
Choose your Huni flavour.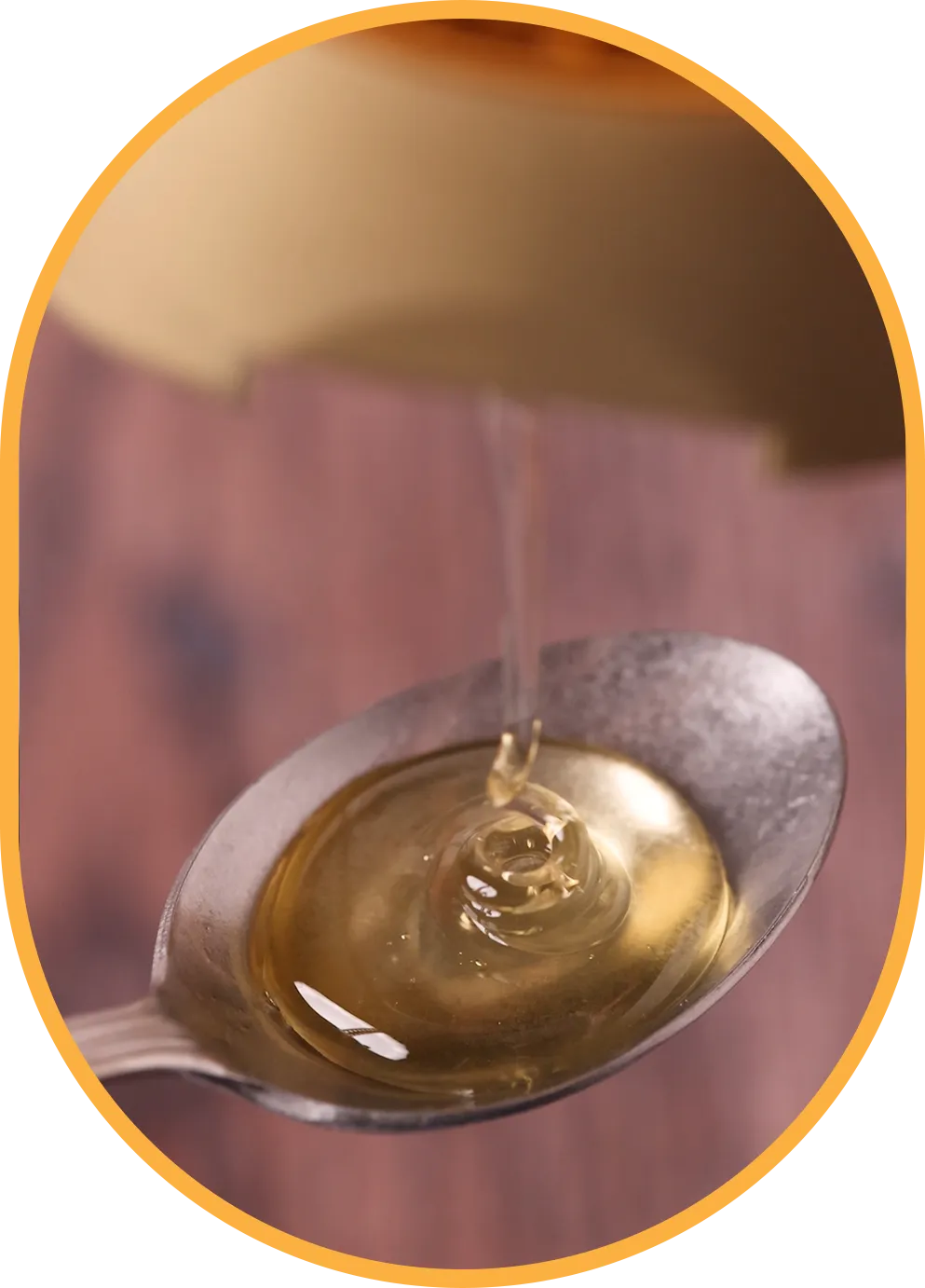 One Teaspoon
Squeeze out one teaspoon.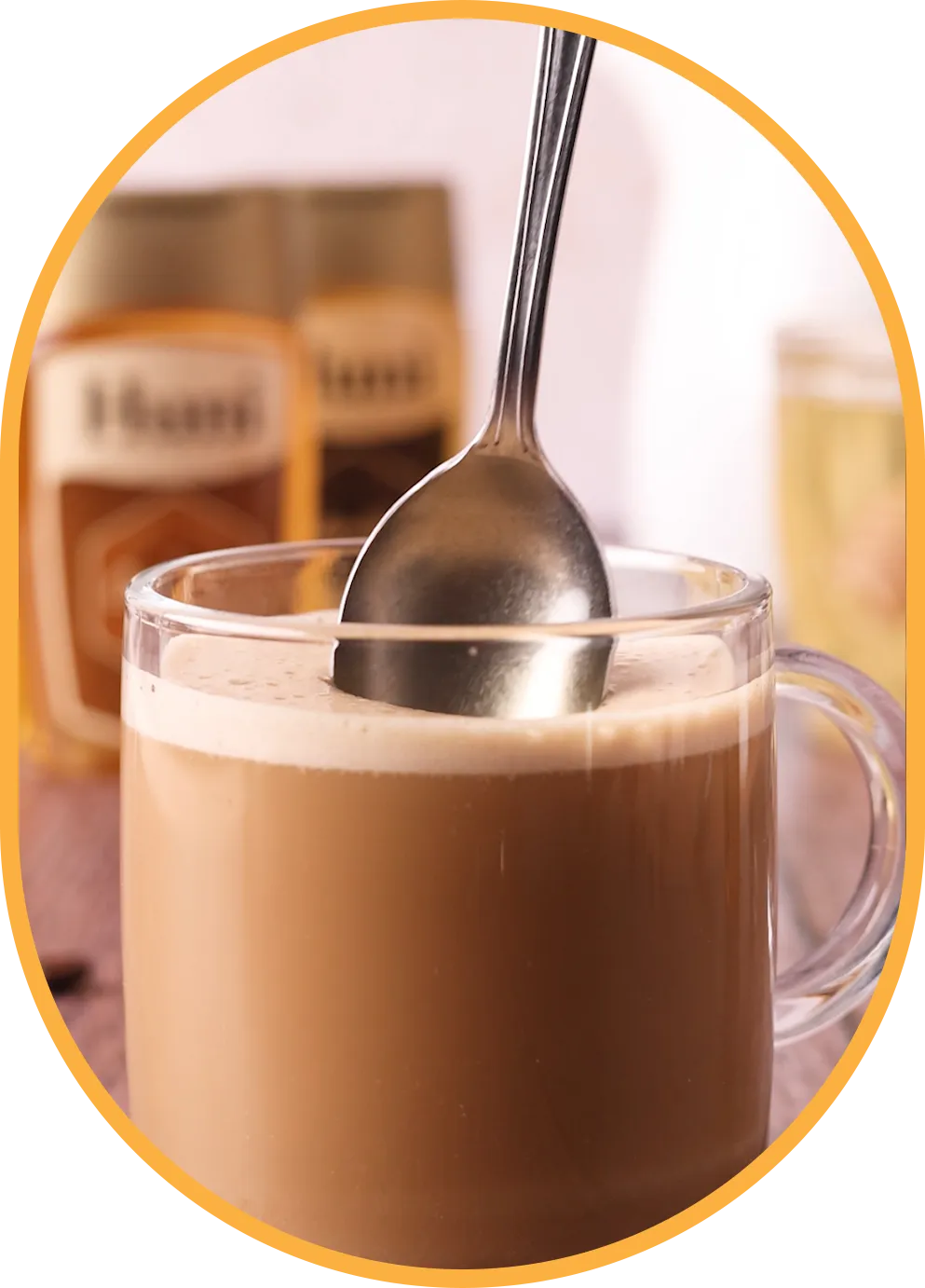 Stir & Enjoy!
Stir into your daily coffee.