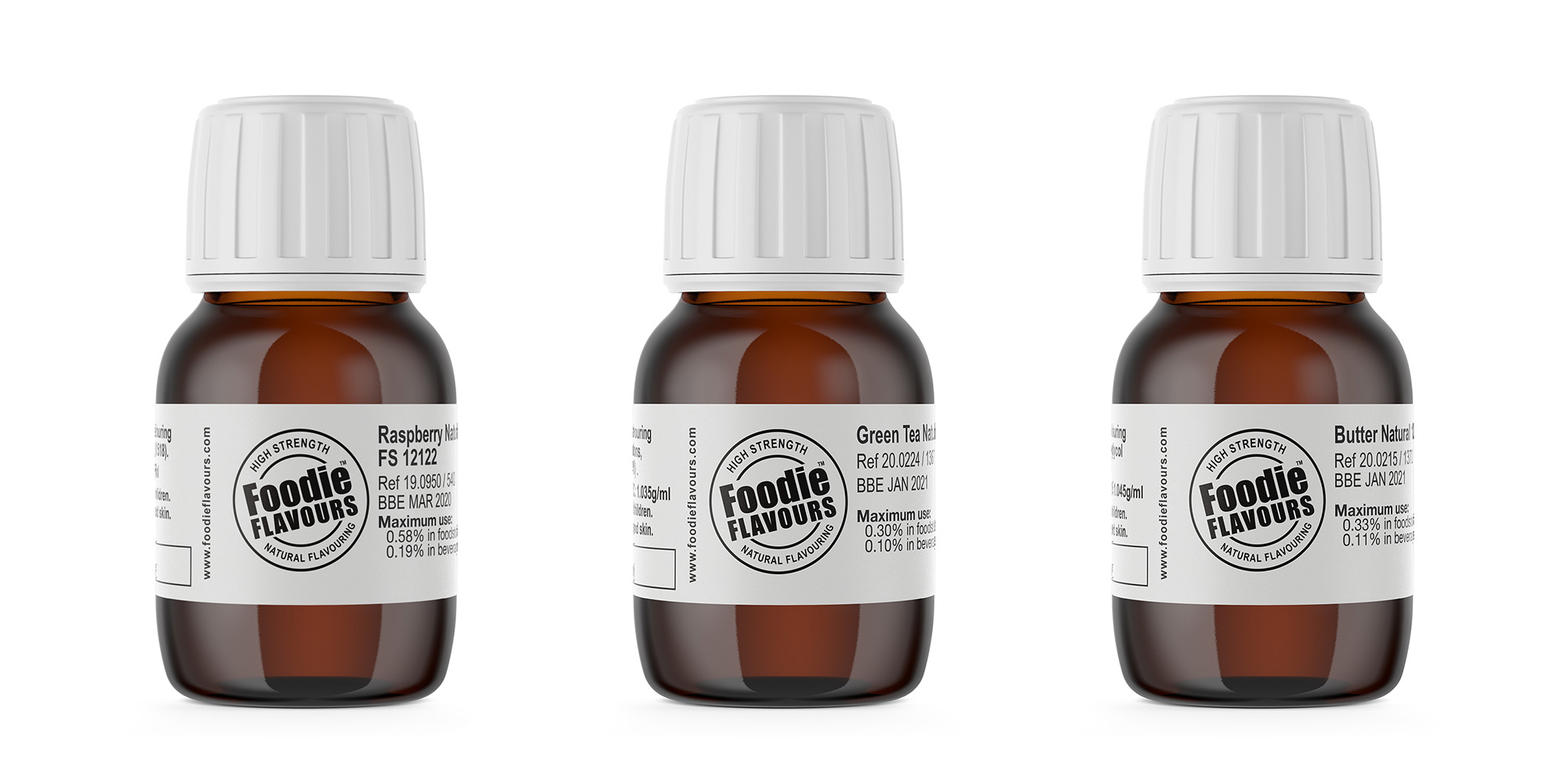 Food & Drink manufacturers can request a flavour sample to trial before placing a bulk order. This will help you assess flavour taste profiles and calculate dose rates for your application. In most cases we have several variations of a flavour, so we carefully review your requirements to select the best version for your food or drink product.
Where appropriate we offer up to 3 free samples for business customers, although requests will be evaluated on a case by case basis.
Our list of core flavours help give you an idea of what's available, but please don't restrict yourself to this list. If there's anything you can't find just ask.
Flavour List