Seriously professional flavouring for serious foodies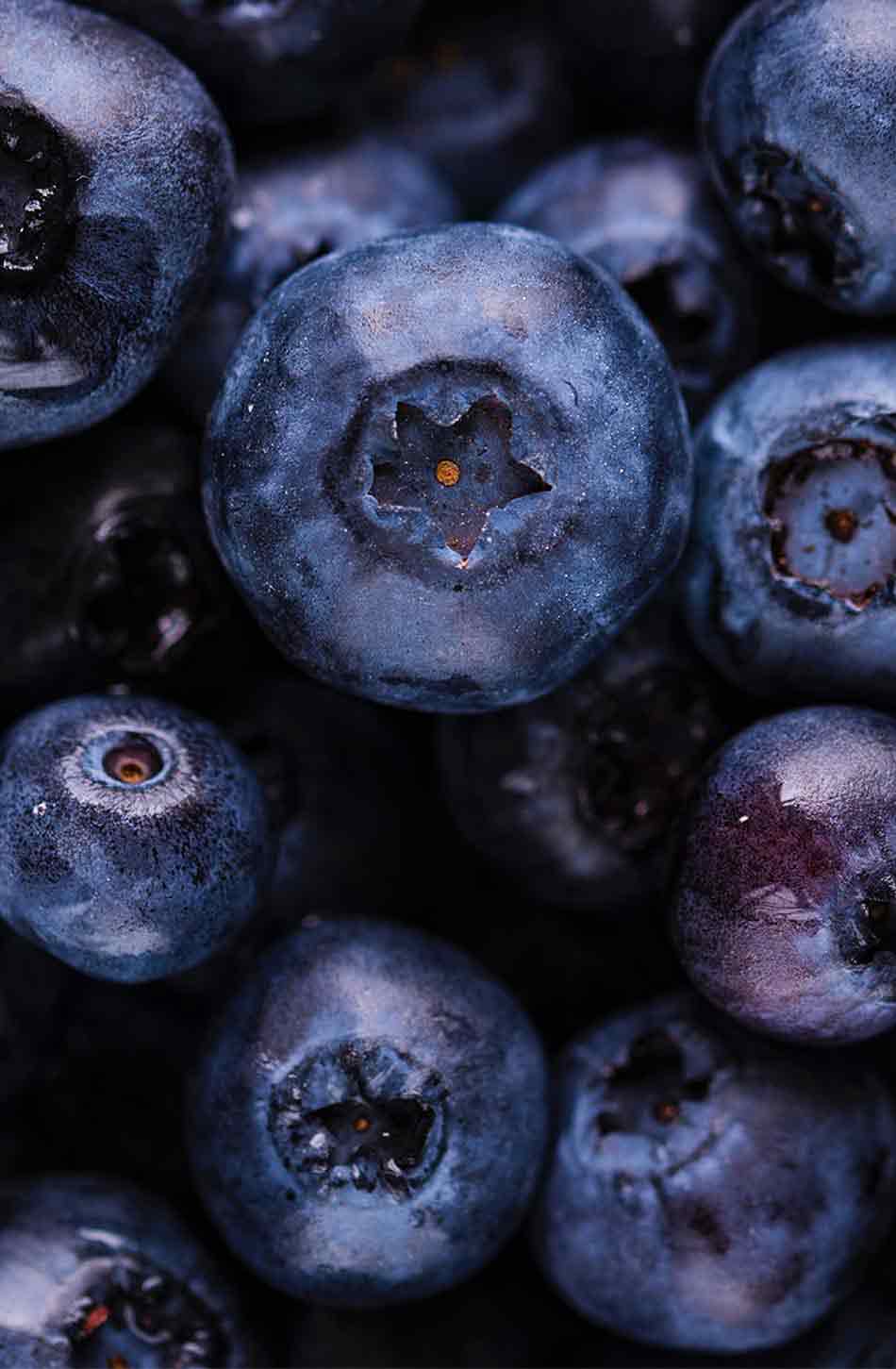 Seriously professional flavouring for serious foodies
Natural Food Flavourings
For cooking, baking, desserts and more – buy direct from Foodie Flavours Shop.
Choose from our range of natural flavourings including Strawberry flavour, vanilla and much more all listed below.
Our ever growing range of Natural Food Flavourings include all your classic essentials such as Vanilla, Lemon and Raspberry. With new flavours constantly being added, Foodie Flavours are your go to natural food flavouring site . With all our natural food flavouring being made in the UK to strict industry standards you can be assured of the quality. These natural flavours are developed to serve a variety of applications in food and drink. All our natural flavours are suitable for vegetarians and vegans as well as being gluten free, egg free, dairy free, no added sugar and made in the UK.
Other Flavours (not natural)
Stay Up To Date With The Foodie Family.
Stay Up To Date With The Foodie Family.