Description
Huni – Natural Coffee Syrup
Crafted from a perfect blend of Acacia Honey and Natural Flavouring, our all-natural coffee syrup is the ideal way to add a sweet flavour to your morning cup of coffee.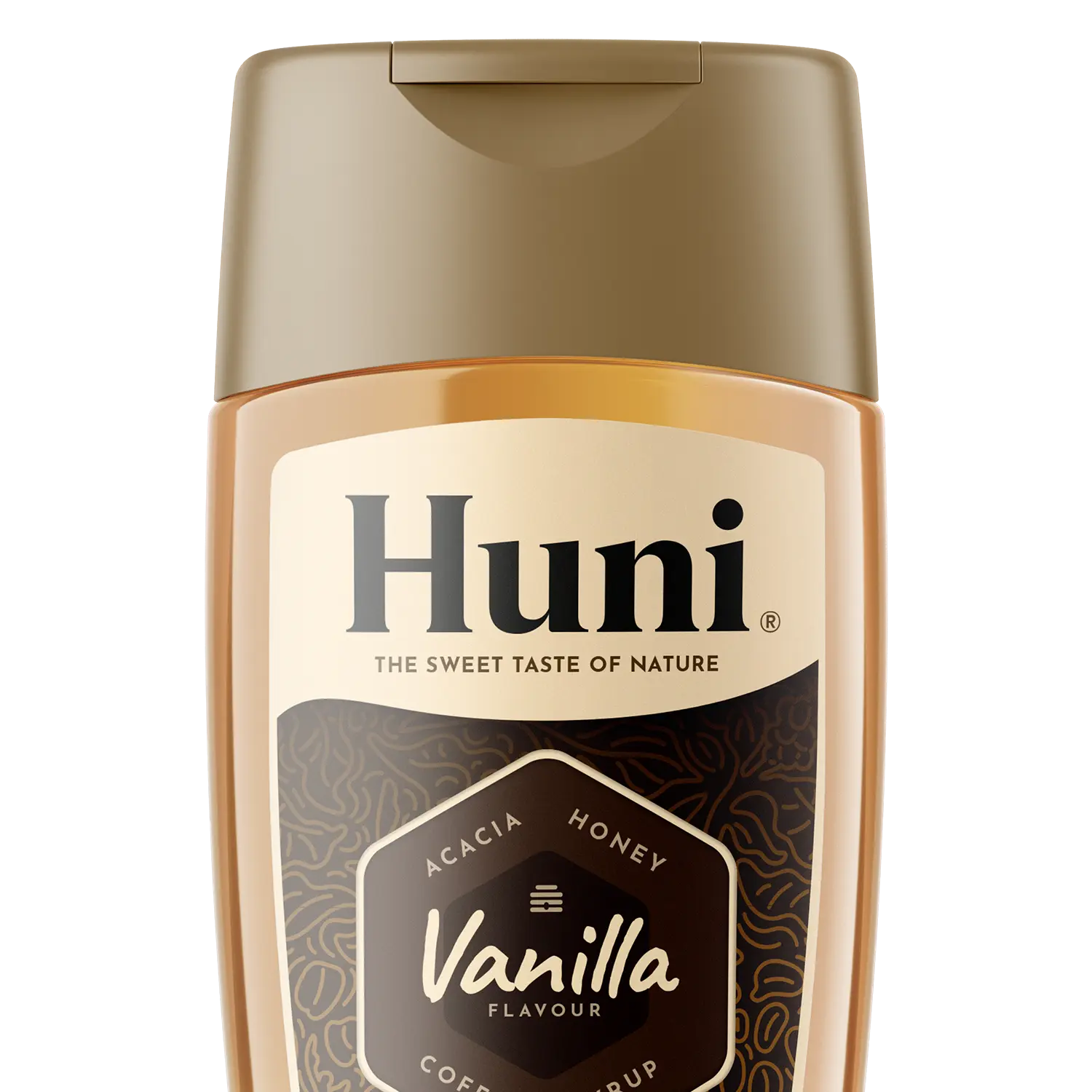 Acacia Honey
Pure Acacia Honey for natural sweetness.
&
Natural Flavouring
A blend of plant extracts providing delicious flavour.
Add Huni to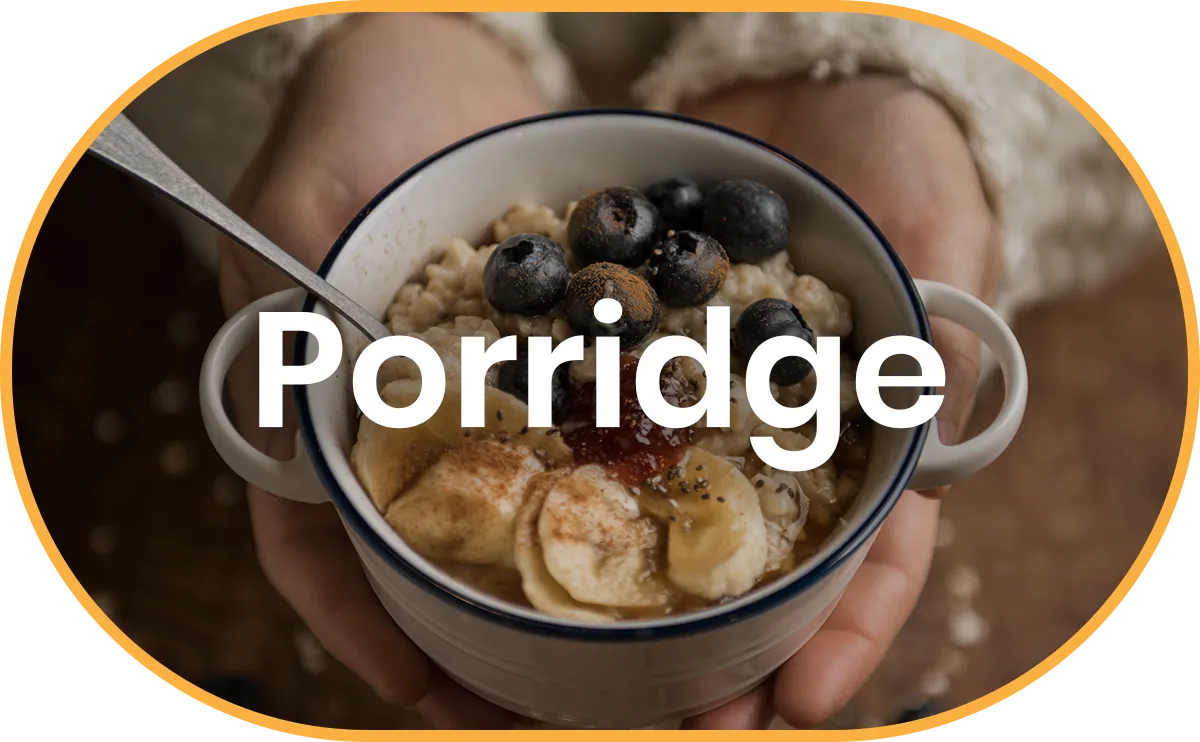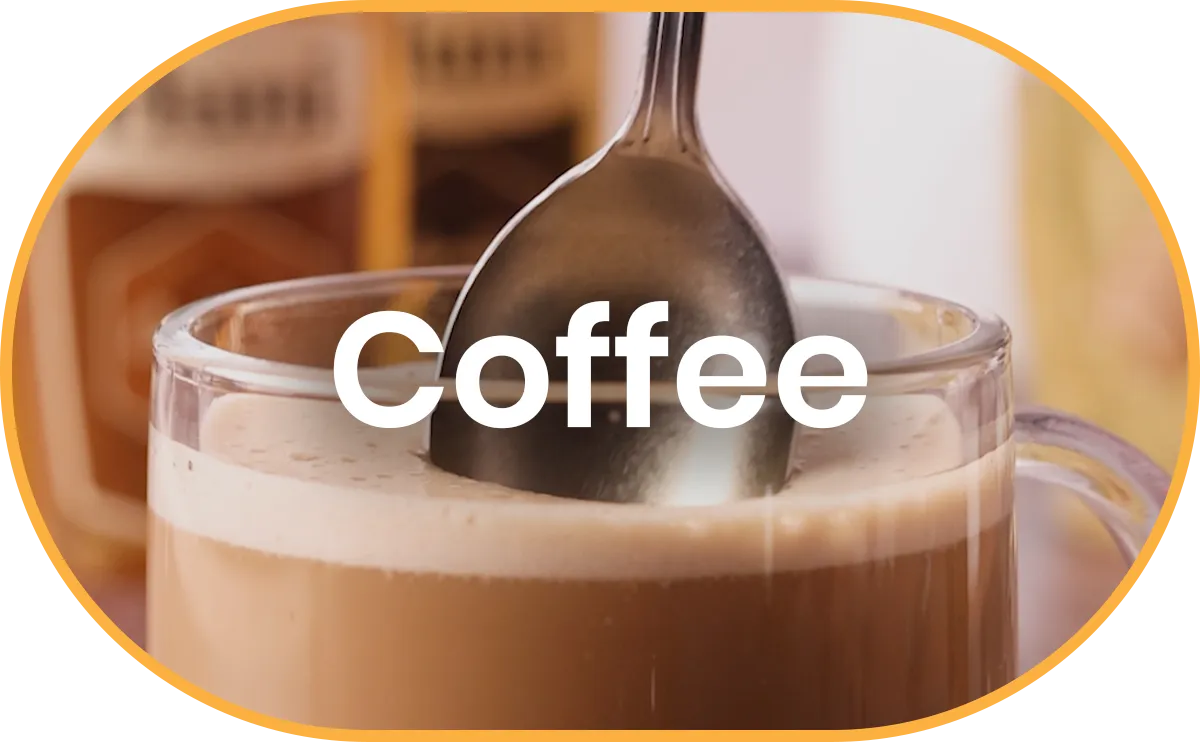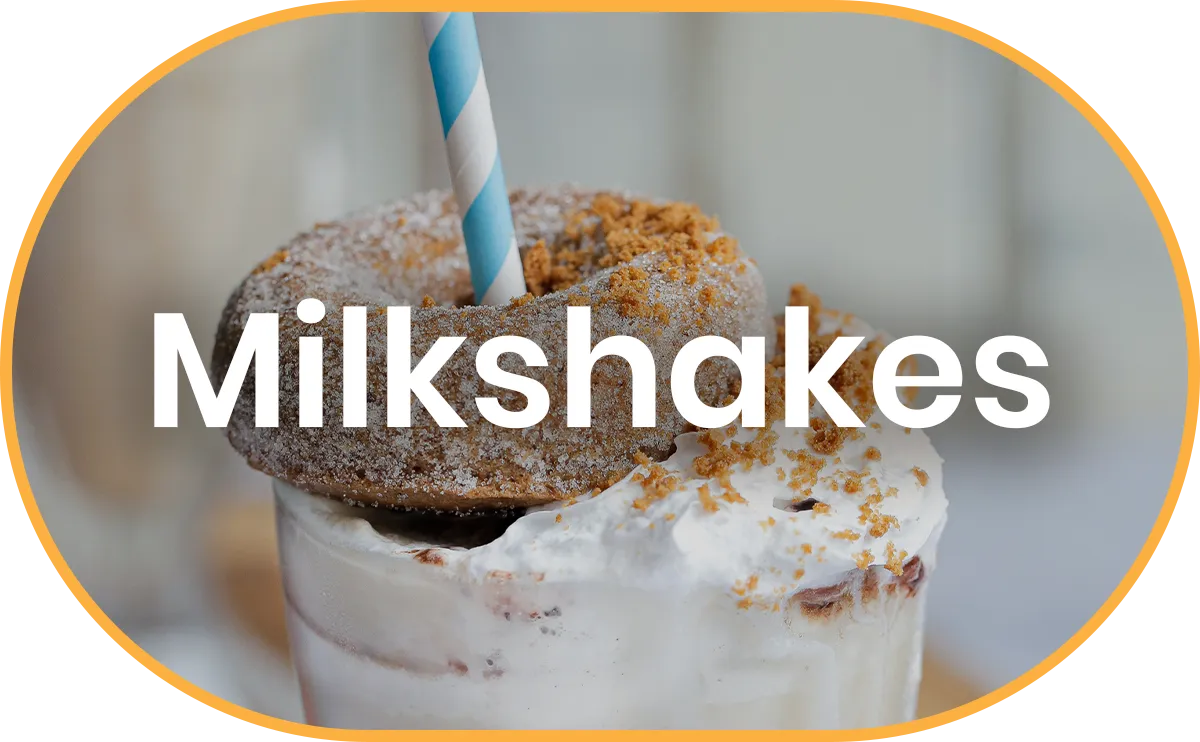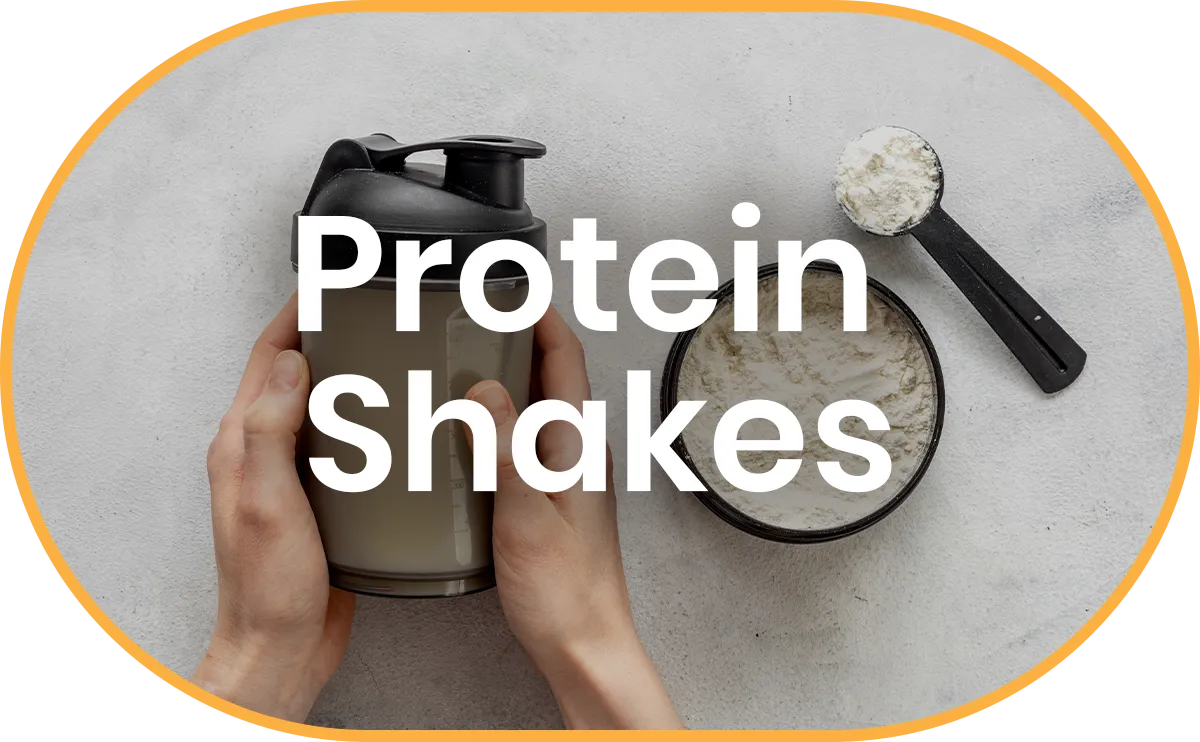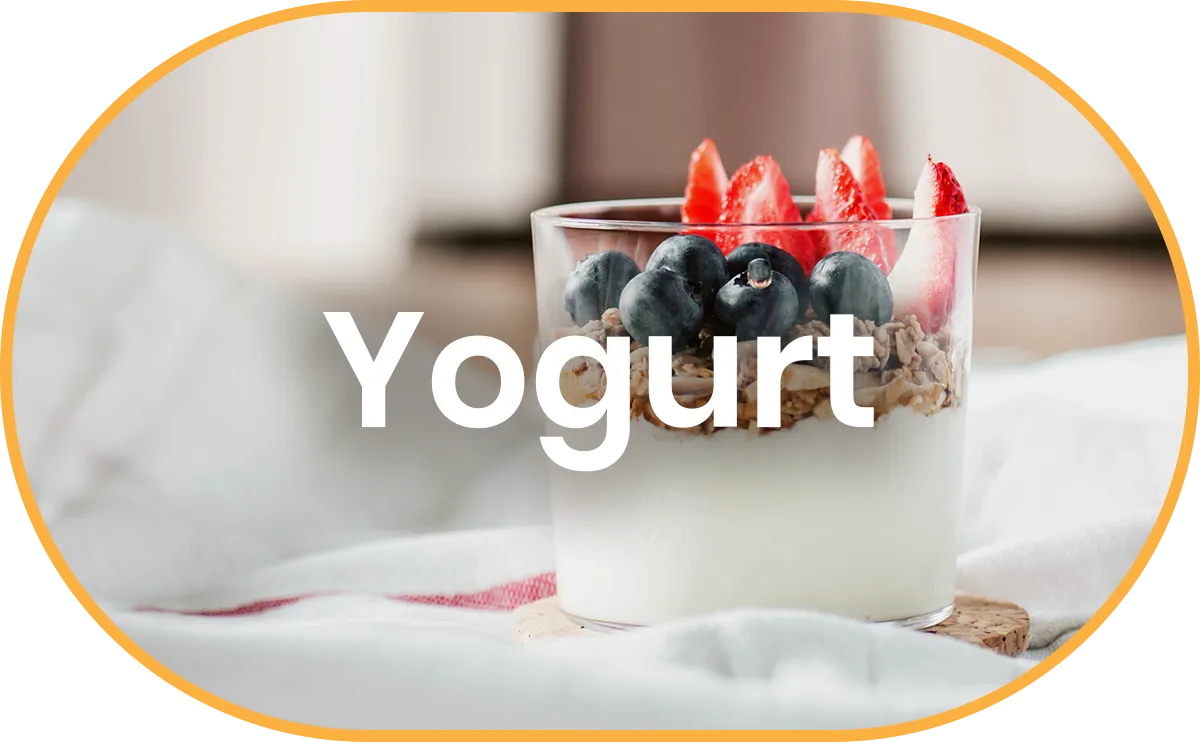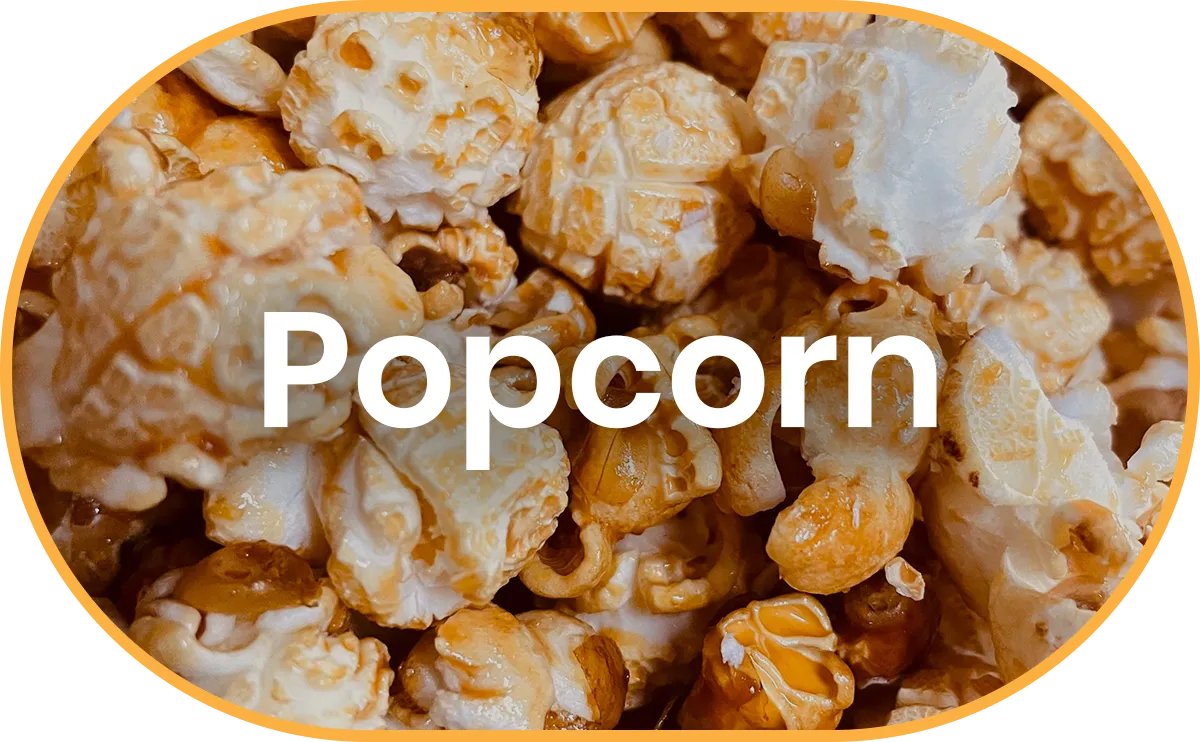 Sweeten your Coffee in 1-2-3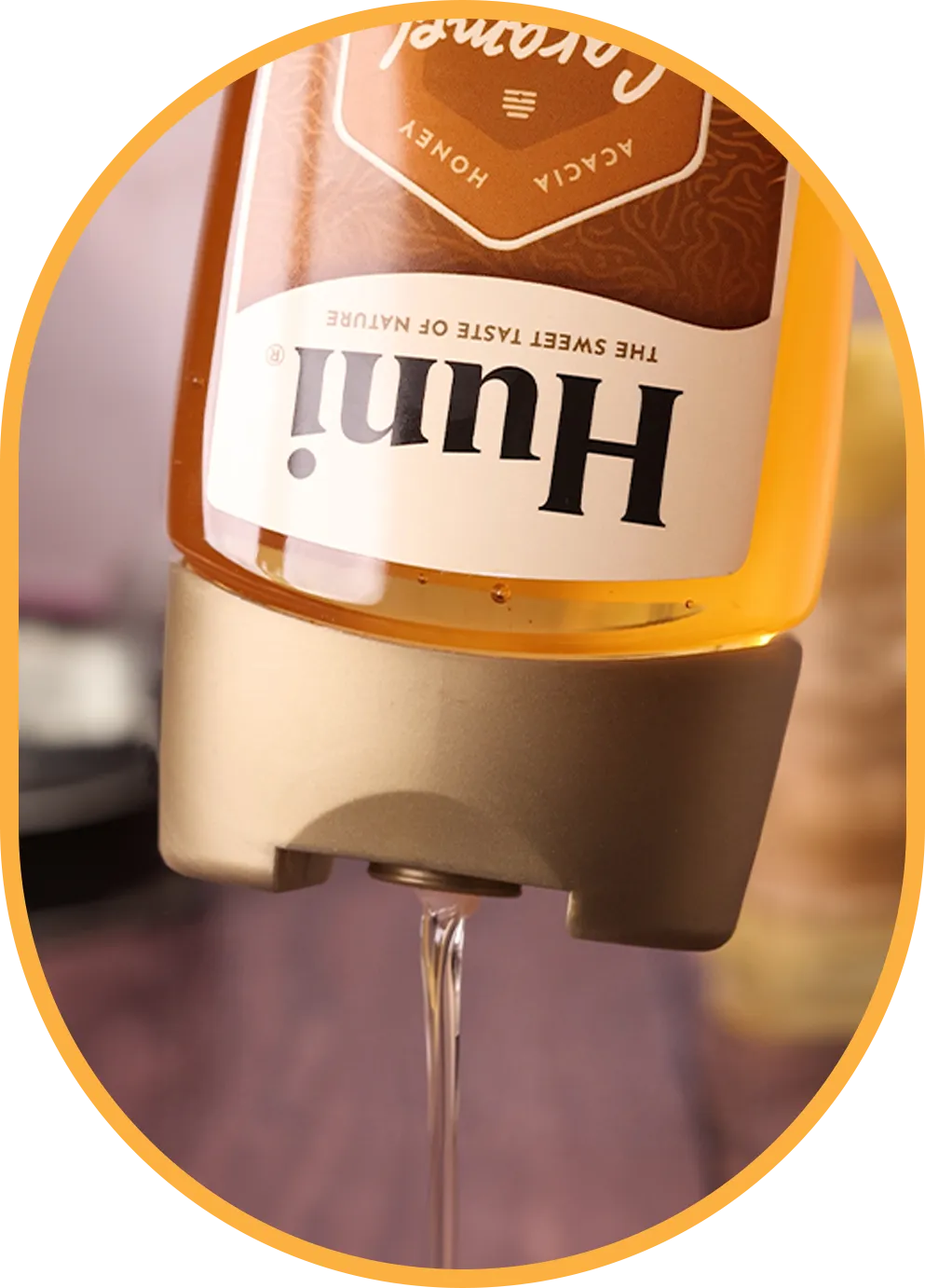 Pick Your Huni
Choose your Huni flavour.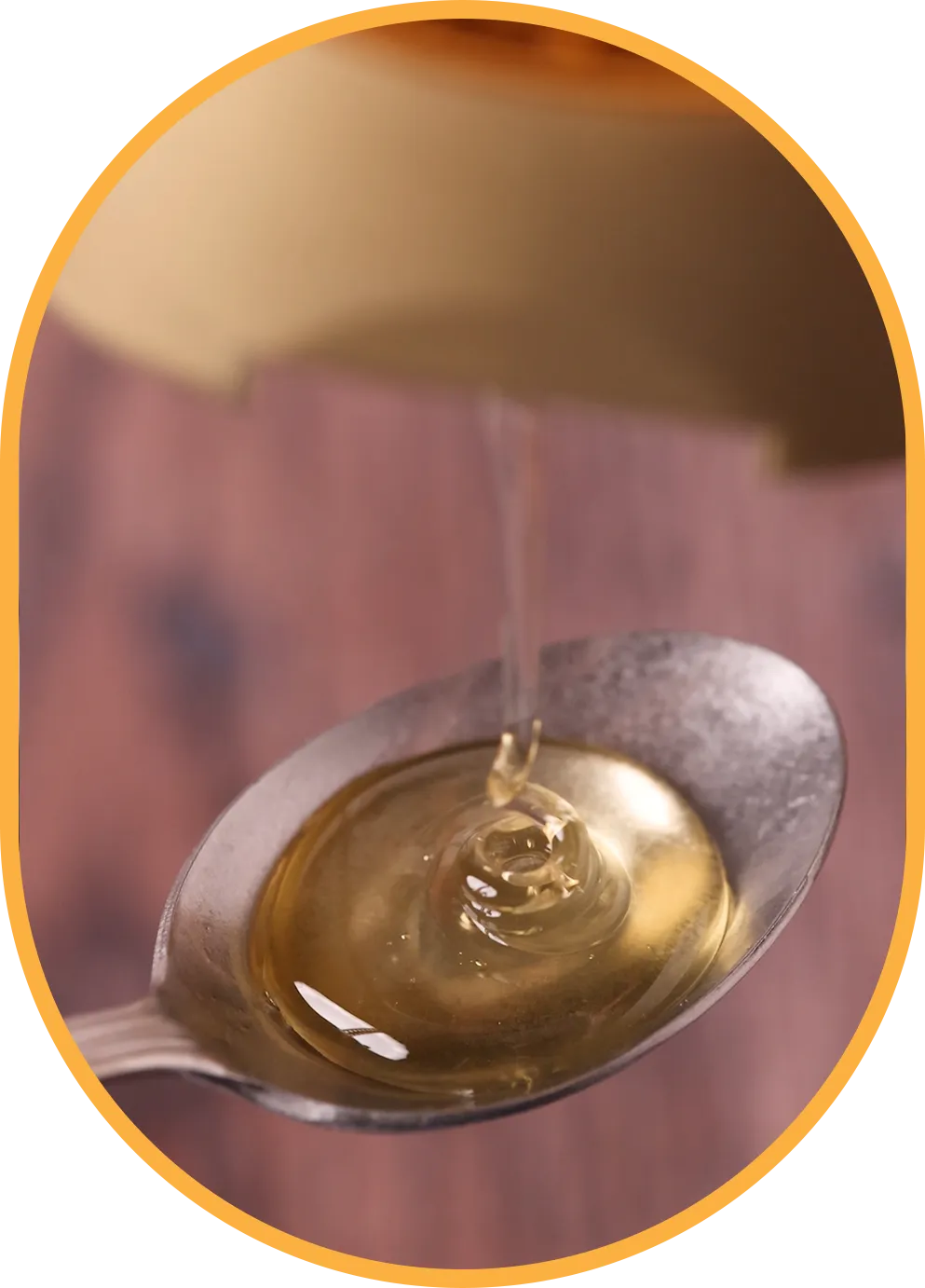 One Teaspoon
Squeeze out one teaspoon.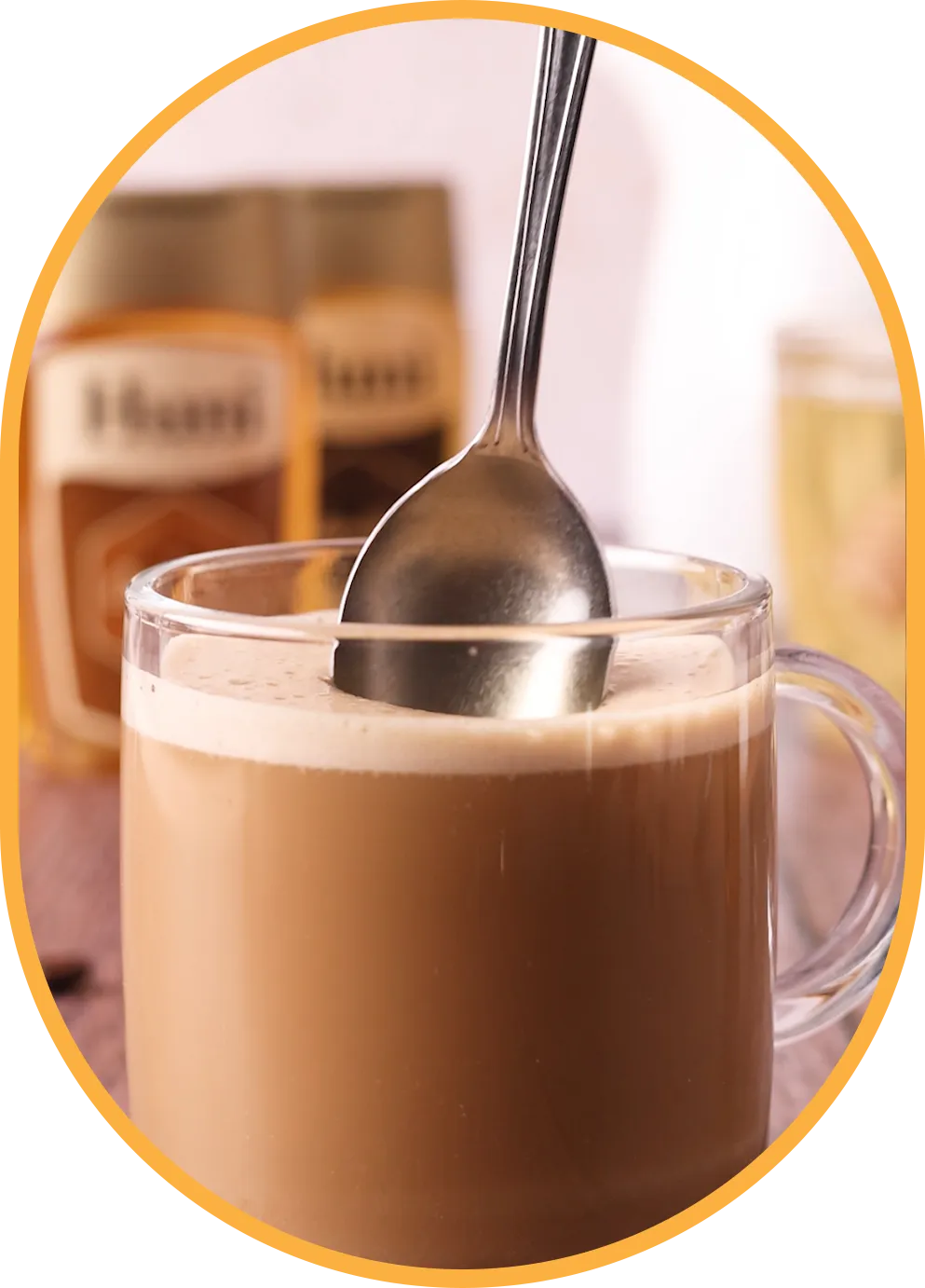 Stir & Enjoy!
Stir into your daily coffee.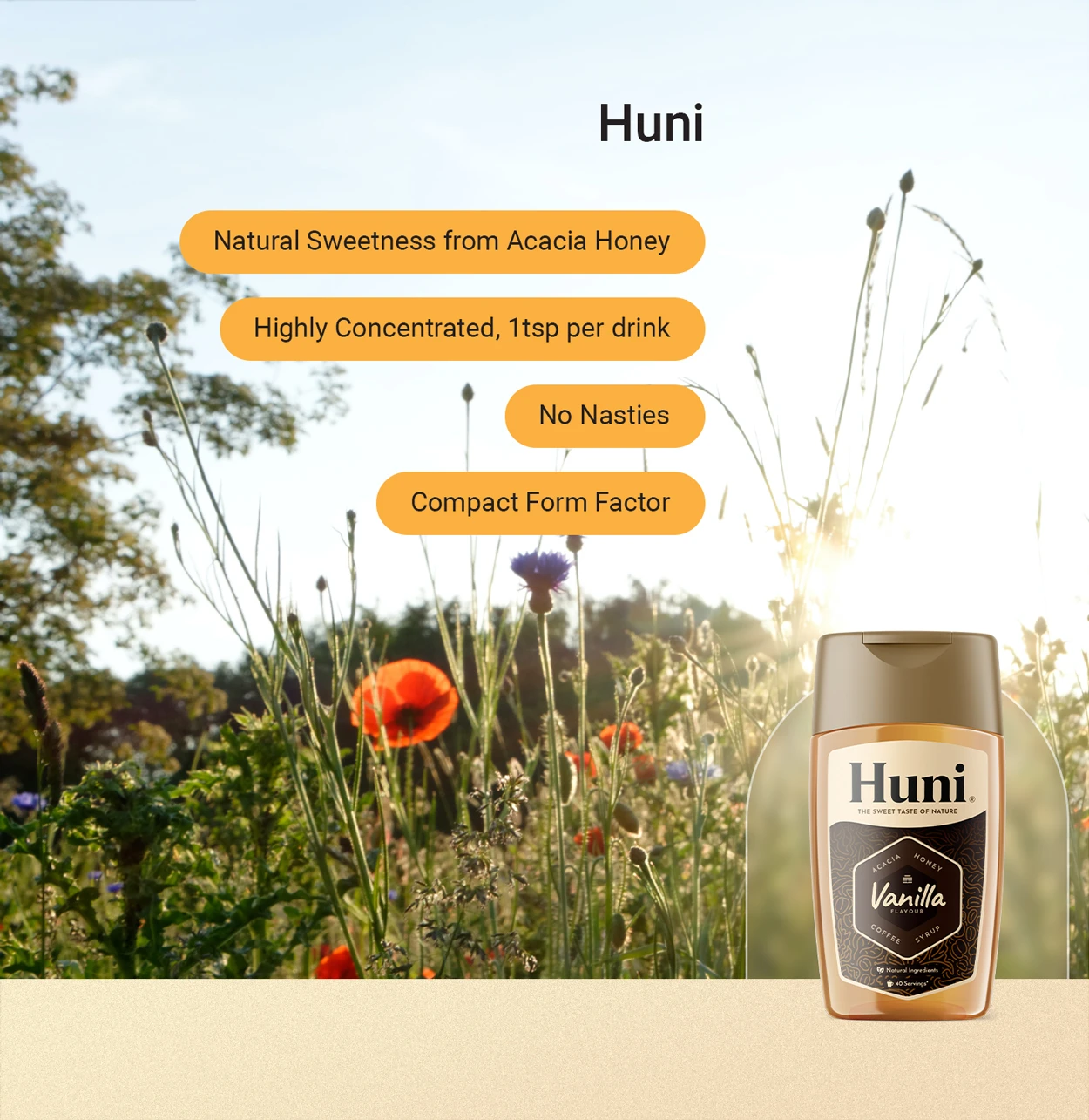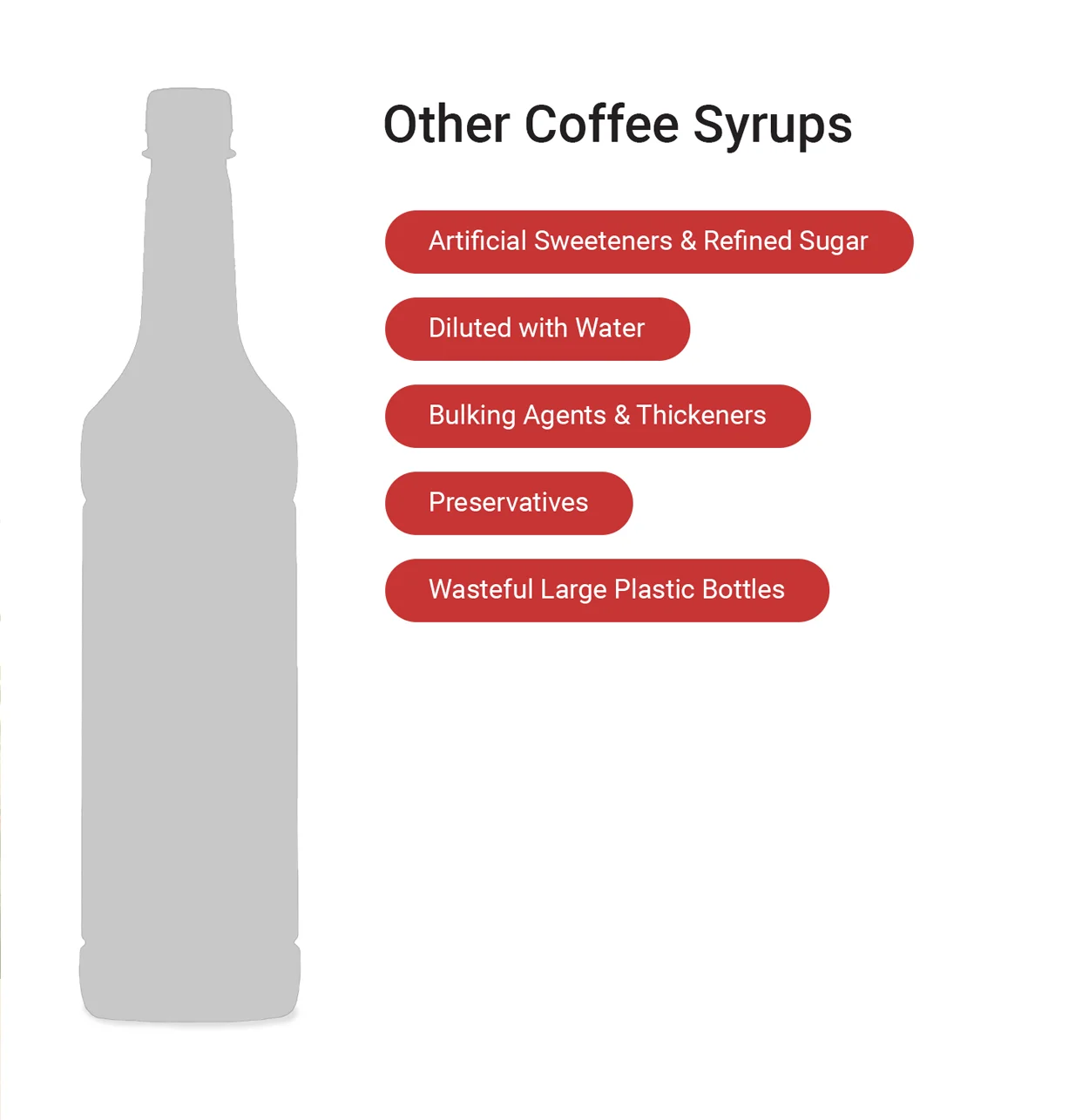 Instructions: Add a teaspoon of Huni® to your favourite hot drink. Stir well and enjoy.
Ingredients: Acacia Honey, Natural Flavouring
Size: 200ml (40 x 5ml servings)
Storage: Store at room temperature away from direct sunlight. Honey may crystallise at low temperatures.
Warning: Not suitable for children under 12 months of age.