Description
A taste of gin, try in buttercream, marshmallows, drinks, ice cream and more.
Size: 15ml, 200ml, 1L
Type: Natural Flavouring
Ingredients: Natural Flavouring preparations, Ethanol, Propylene Glycol (E1520).
This is a professional high strength flavouring product and must be used diluted.
If you require larger volumes please contact us.
Flavour Features:
✔ Suitable for vegetarians and vegans
✔ Gluten-free
✔ Egg-free
✔ Dairy-free
✔ No added sugar
✔ Made in the UK
Our Prosecco natural flavouring is suitable for the following diets
Coeliac
Ovo-lacto vegetarians
Vegans
Kosher
Instructions for use:
For best results dilute our Juniper Gin flavour into a key wet ingredient such as water, milk or egg. Only a few drops are needed, so try about 20 (1ml) per kg of food and adjust to taste. The 15ml bottle of Juniper Gin natural food flavouring contains around 300 drops* of high strength flavouring. If you are baking please remember that some of the flavour will 'flash off' due to the heat, so you may need to increase the dose to compensate.
* 1 drop is approx. 0.05ml
Do not exceed:
3.7ml per kg in foodstuffs
1.2ml per litre in beverages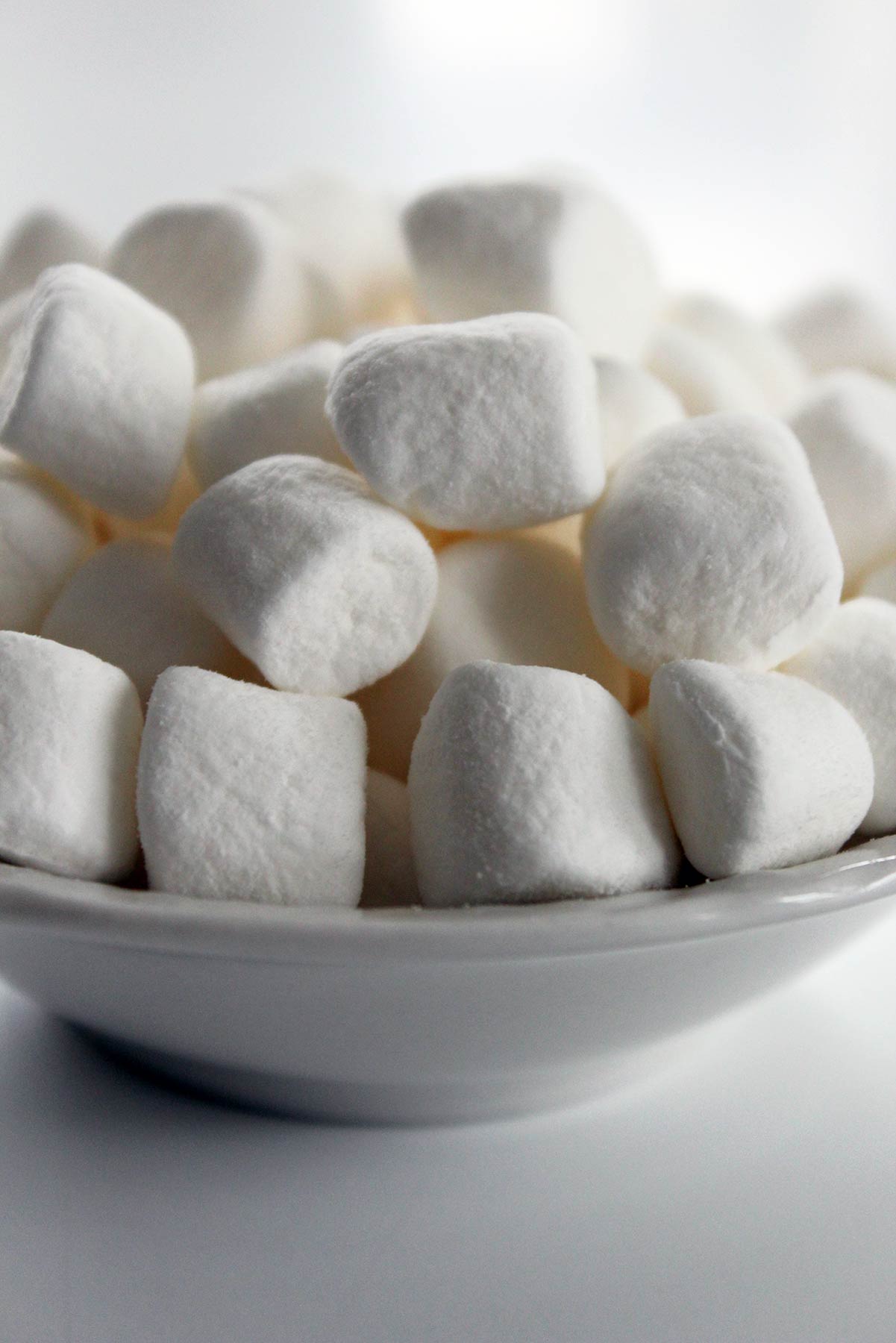 Storage: Store in a cool, dry place away from direct sunlight.
For use in foodstuffs only and is not to be consumed directly.
Keep out of the reach of children. Avoid contact with eyes and skin. Use in a ventilated area and do not inhale.